family owned & catered with Love
About Dillon's Catering
Dillon's Catering is a full service catering company based out of the Metro Atlanta area. We specialize in Wedding Catering, Corporate Catering, Social Event Catering, Concession Catering & Personal Chef Services.

The rave reviews given for Dillon's Catering's great tasting food is only paralleled to its notability for having superior professionalism and service at each and every event. Dillon's Catering is 100% client-centered and is determined to provide a consistent and memorable experience, every time!
Chef Aaron Dillon is a prime example of an individual who perseveres to achieve his dreams. While simultaneously maintaining full-time employment to support his family, his commitment to his passion paid off when he received his Associates in Culinary Arts in December 2011. While he spent a considerable amount of time perfecting his craft at various local restaurants, he desired the ability to be more creative and to see to his dream of owning his own business fulfilled. This dream became a reality when he launched Dillon's Catering, LLC., in January 2013.

Aaron has always had a passion for cooking. He grew up watching his mother, a Texas native, cook traditional Southern cuisine every Sunday for their family and close friends. While his mother hails from Texas, he also has roots in Louisiana whose Cajun spices can be sampled in many of Dillon's uniquely crafted dishes. His creative desire to fuse the two cuisines and formulate sophisticated dining experiences has become the hallmark of Dillon's Catering. Aaron is best known for his unique methods of "transforming southern staples into gourmet delights"
Certifications
Serve Safe Certified
American Culinary Federation
Associates Degree in Culinary Arts
Graduate of the Art Institute of Atlanta
Contact Us
(770) 549-1275
DillonsCatering@yahoo.com
Thumbtack
Facebook
facebook.com/dillonscatering
Calendar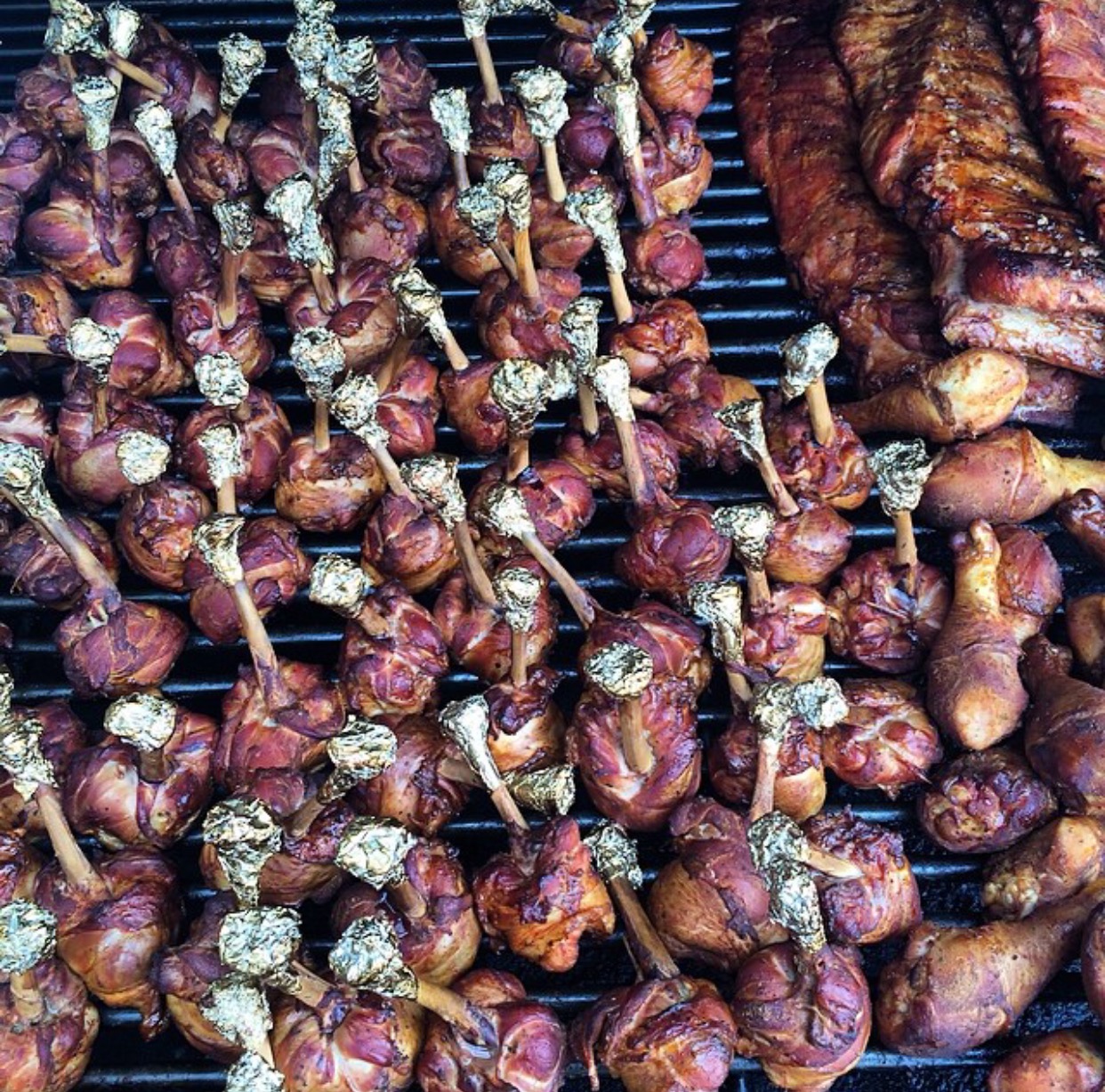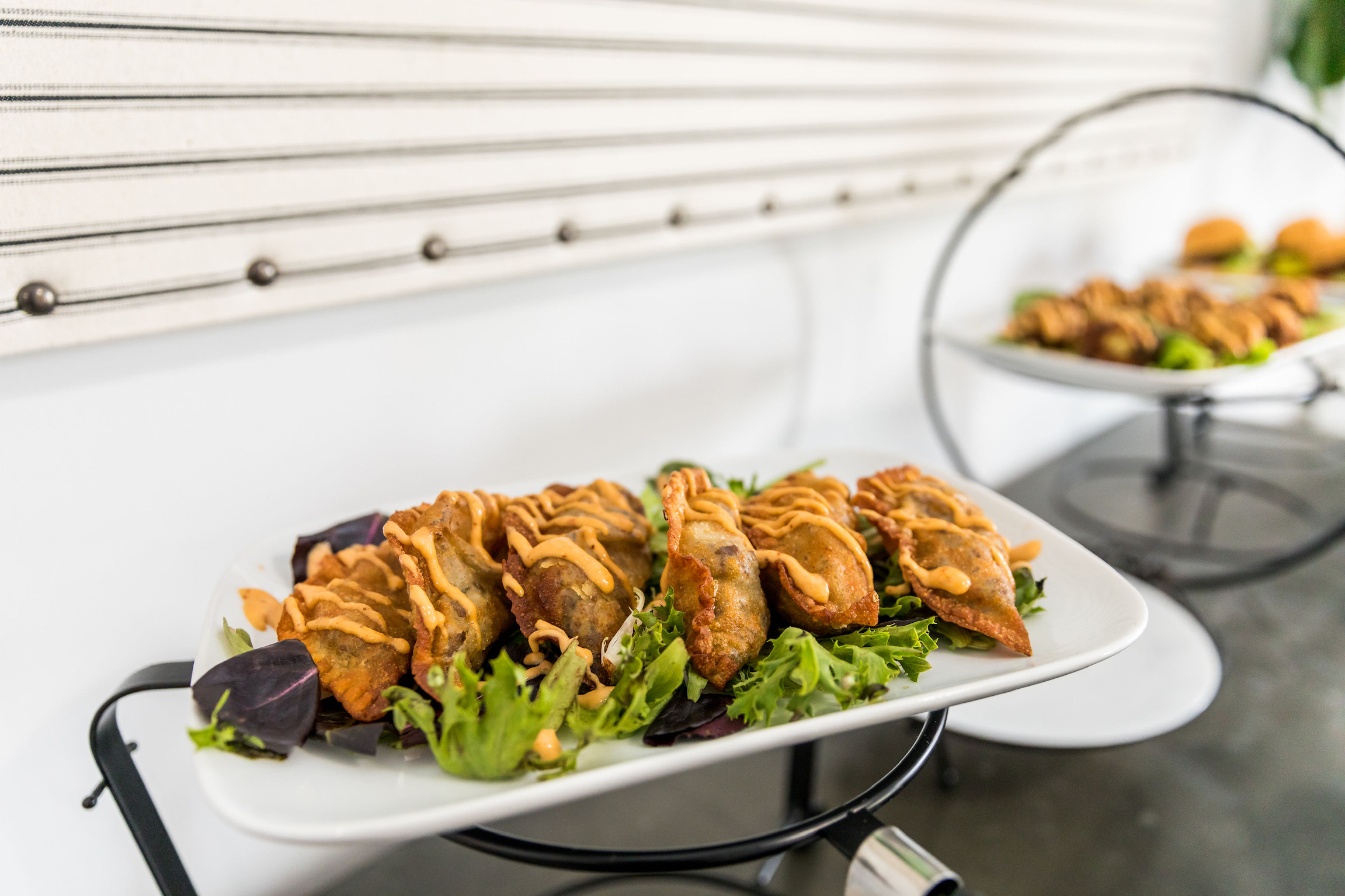 Wedding
Corporate
Special Events
Personal Chef